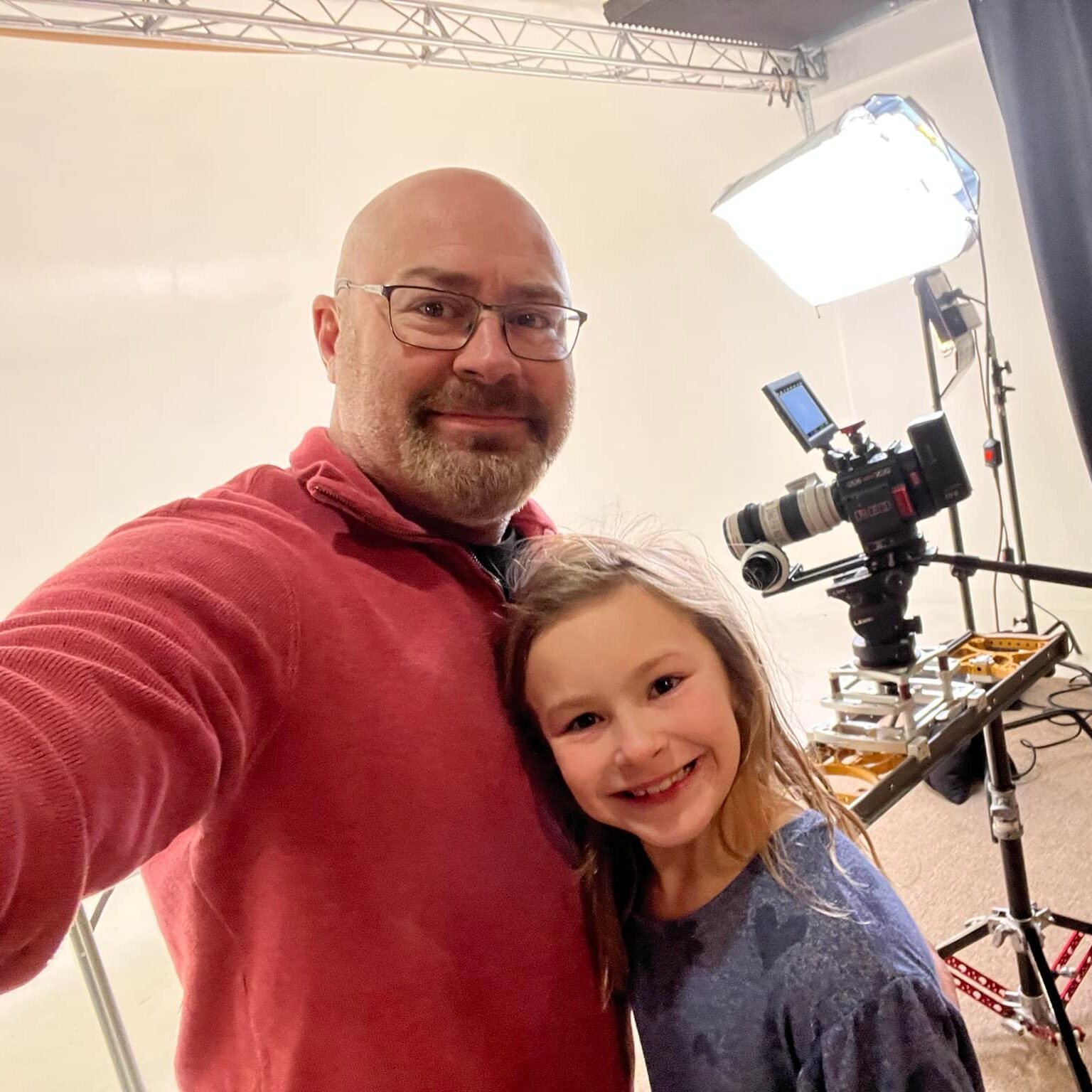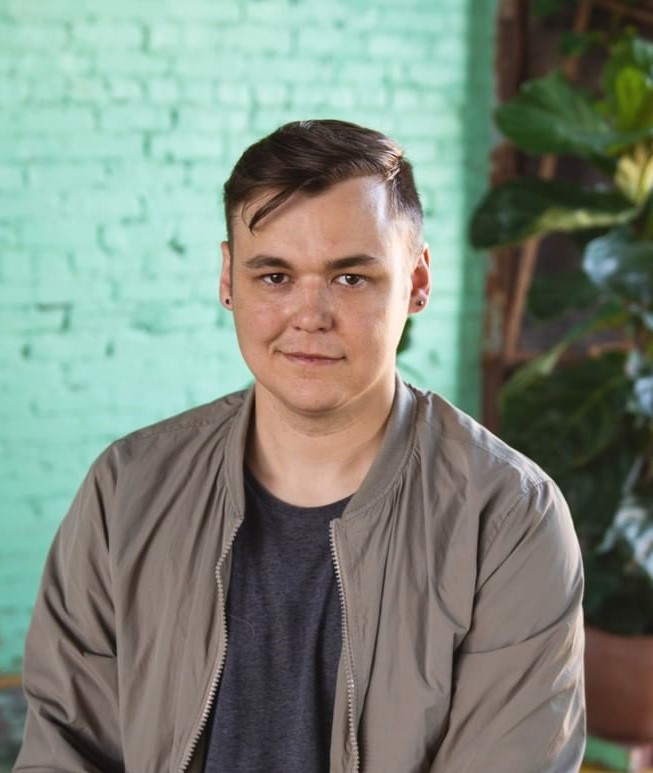 About Jamie Nabers
Owner & Director of Photography
Owner and veteran Director of Photography (DP) Jamie Nabers has a great eye, but he always shoots from the heart; which might explain why he named his company after his beloved dog. Although Boss has since passed, BOSS Motion Picture Company lives on, offering more than 20 years of experience in video production. At BOSS, no challenge is too big or too small – from six-second social media videos to feature films.
Based in the Blue Ridge Mountains of Virginia, BOSS crafts projects around the world, delivering a diverse array of solution-based needs that allows BOSS to consistently produce the highest caliber of productions with budgets large and small.
About Walker Hooper
Camera Department & General Assistant
Having been with BOSS Motion Picture Company since 2018, Walker is a regular on production sets doing anything required to make shoots run as smoothly as possible. Walker has a background in traditional and digital art having obtained a B.S. in Computer Animation, and has made the transition to the film world thanks to the guidance and direction of Jamie.
Often described as Jamie's "right hand man", Walker is always prepared to put in the time and effort to aid in making the best possible products for the clients of BOSS Motion Picture Company.